We leverage our data on external market opportunities, threats and the competitive landscape with organizational data to create high-impact, actionable insights that mitigate risk and accelerate business, workforce and talent decisions. Organizations have a great opportunity to create value and track progress through the capture, analysis and exchange of vast amounts of workforce data.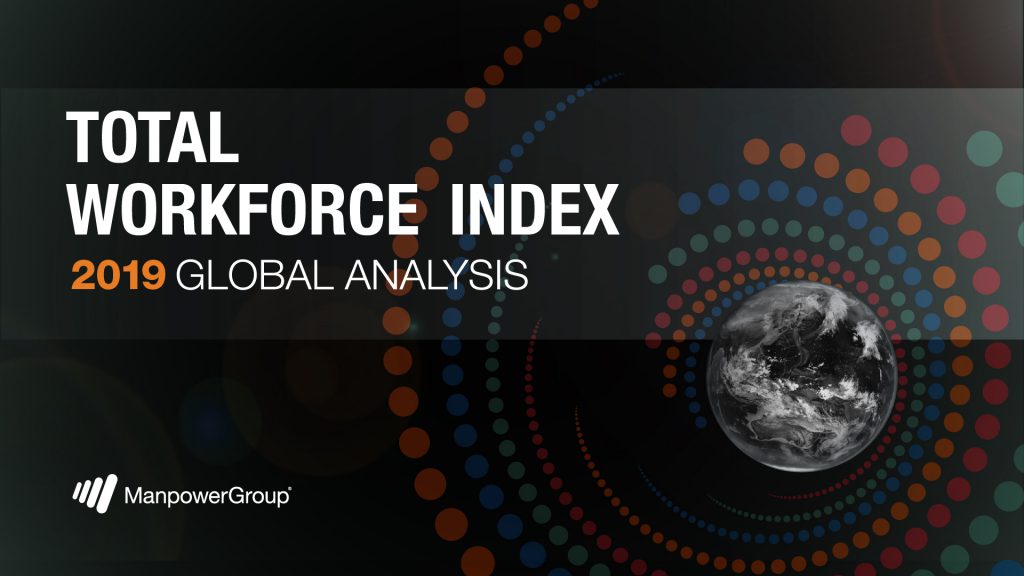 Total Workforce Index
The Total Workforce Index (TWI) is the only tool of its kind to assess the relative ease of sourcing, hiring and retaining workforce skills in competing labor markets around the world for both contingent and permanent worker types.
Solutions
We help organizations transform the way they source, manage and develop their workforces to ensure that they have the right talent today, and for the future. With the flexibility and scale of our sourcing capabilities combined with our expertise in career management, we provide global, integrated data-driven solutions across the talent lifecycle from talent attraction and acquisition, to upskilling and development, and retention at scale.
WORKFORCE CONSULTING
Talent shortages are at an all-time high and are impacting workforce productivity globally. Aligning business and talent strategy is critical to accelerating workforce agility, and improving candidate experience to help organizations thrive..
DATA-DRIVEN CAPABILITIES
The way organizations source, select and develop employees is changing, driven by an explosion of technological innovation and shifting candidate expectations. But the importance of recruiting high-quality talent is more critical than ever to ensure sustained business success.
Need help with your workforce strategy?
Business transformation and talent shortages are causing workforce disruption. We can help you solve your most complex talent and workforce challenges.
ManpowerGroup® (NYSE: MAN), the leading global workforce solutions company, helps organizations transform in a fast-changing world of work by sourcing, assessing, developing and managing the talent that enables them to win. We develop innovative solutions for hundreds of thousands of organizations every year, providing them with skilled talent while finding meaningful, sustainable employment for millions of people across a wide range of industries and skills. Our expert family of brands – Manpower®, Experis®, and Talent Solutions – creates substantially more value for candidates and clients across 80 countries and territories and has done so for 70 years.
© 2020 ManpowerGroup All Rights Reserved.
Terms Of Use | Privacy Policy